A new look...
For the heck of it, I grew out a goatee for about a week or so, just to see what I would look like.
I can't decide whether it makes me look more adult or like a cast member from Dobie Gillis. You be the judge.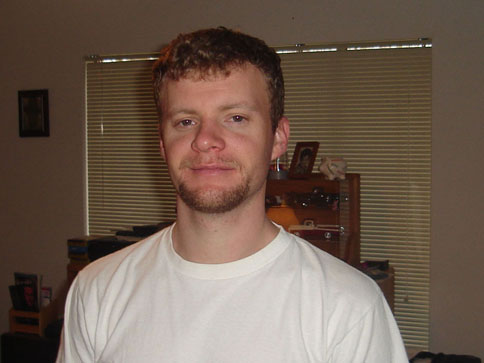 Regardless, I shaved it off because we had our family's Five Generation Photo.



Posted by blackroosterfilms at 11:41 PM PST